Subscribe To Announcements
History
Based in Sunbury, Ohio, the Columbus Elite was started by Dave Zehala, Wes Hershberger, and Jay Beckner because they wanted to field a team that could compete against the top teams in Central Ohio on a consistent basis. After conducting open tryouts in August 2013, the coaches agreed on eleven young men that would lead the Elite in its inaugural season.

Our Logo and Colors
The Ohio Elite logo you see on our website is actually the second design. The original logo was based on the Harley Davidson logo, but it was decided that it was a bit too busy for the website or for printing on spirit wear. Additionally, the coaches wanted to build a brand whose logo was easily recognizable and competing with the iconic Harley Davidson brand was not ideal. The colors though, were a keeper and were incorporated in our new improved logo.

Are you a fan of the team? Want to know what's happening even when you can't make it to the game? Download the free GameChanger app for iOS devices and click on the GameChanger badge below to become a fan.
Become a fan of
No photo albums available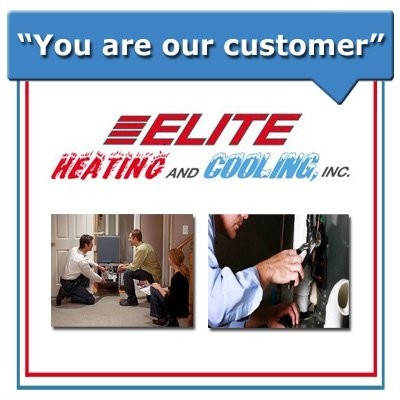 Federal Elite Heating&Cooling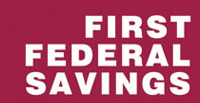 First Federal Savings & Loan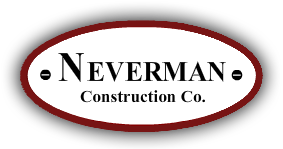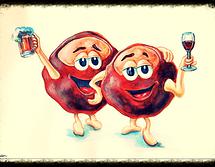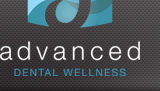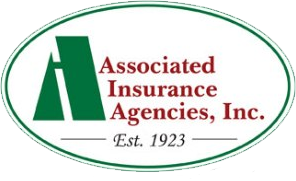 Jennings-Meredith-Tullis Inc.

Creno's Pizza in Pataskala